Jump to recipe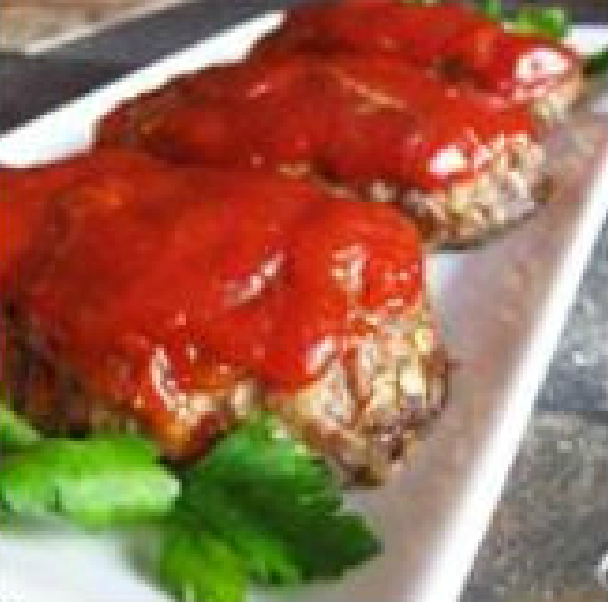 You can make these meatloaves ahead and keep them in the fridge. When you get home, just heat up the oven and 20 minutes later, voila! You have nice hot meatloaves for your meal.
Ingredients
1/2 cup ketchup
2 tablespoons packed brown sugar
1 lb lean (at least 80%) ground beef
1/2 lb ground pork
1/2 cup Original Bisquick® mix
1/4 teaspoon pepper
1 small onion, finely chopped (about 1/4 cup)
1 egg
Instructions
Preheat oven to 450°F.
In small bowl, stir ketchup and brown sugar until mixed; reserve 1/4 cup for topping.
In large bowl, stir remaining ingredients and remaining ketchup mixture until well mixed.
Spray 13x9 inch pan with cooking spray.
Place meat mixture in pan; pat into 12x4 inch rectangle. Cut lengthwise down center and then crosswise into sixths to form 12 loaves. Separate loaves, using spatula, so no edges are touching.
Brush loaves with reserved 1/4 cup ketchup mixture.
Bake 18 to 20 minutes or until loaves are no longer pink in center and meat thermometer inserted in center of loaves reads 160°F.